Valuing professionals from their first steps and investing in the development of their careers are premises that are part of the BRF culture around the world. Annually, we hire university and technical level students in search of opportunities in the company's various areas of activity. We are looking for innovative people who want to grow with us and participate in the future of success that we have drawn for our business.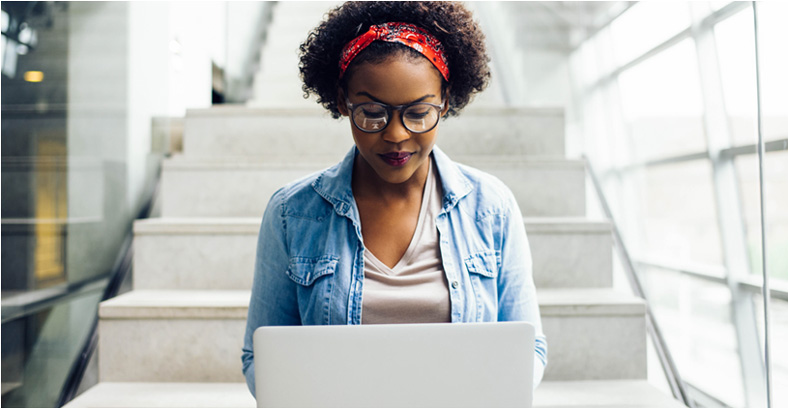 Check out the top 5 reasons to live your internship
experience at BRF:
1
IT'S YOU THAT WE WANT
Young people duly enrolled in undergraduate courses or technical level in human, exact or biological areas. Due to the complexity of the BRF business, we have the opportunity to hire trainees from several courses, but with only one requirement: to have the energy and availability to learn and develop together with the company.
2
TRY IN PRACTICE WHAT YOU LEARN IN THE UNIVERSITY
In all BRF units around the world, we hire young trainees according to the legislation of each country. In Brazil, we follow the Internship law nº 11.788, which determines the duration of the experiment, which may be up to two years; the workload, which varies between 4 and 8 hours according to the internship modality; among other guidelines.
3
YOUR ROUTINE WILL BE FULL OF LEARNING
In all BRF units where trainees are hired, students enter the development routine of the areas that are inserted. Always accompanied by a direct manager, they coexist in an adequate environment, with the necessary instruments for their full professional training and personal growth. The goal is for them to gain experience in the practice of what is learned in the classroom and, with that, they can dazzle a qualified future, either in BRF or in other companies.
4
YOU WILL HAVE VARIOUS BENEFITS*
The young trainee hired by BRF throughout the world has help during his probationary period. We have scholarships** according to each business unit and region of action, as well as other attractive benefits according to each country's internship hiring law.
5
SELECTION PROCESS IS QUITE FAST
In all regions of the world, we are looking for enthusiastic young people to be part of the company. We publicize vacancies throughout the year, so we always have opportunities for trainees in our business units. The selection process can have, from an interview with the Human Resources area and the direct manager, to group dynamics and specific tests.
Interested in joining our team? Access below and check if there are currently available internships:
*The benefits may vary depending on the BRF contracting unit. ** In specific cases, where there is a partnership between the university and the BRF for the course completion intership, there is no student scholarship payment for the company; the same goes for when the student is from the CNPQ, which is responsible for this remuneration.