Production chain: monitoring, control and management
Our practices are aligned from end to end
We strictly follow the practices that guarantee animal welfare in all BRF production activities. This extends to the integrated producers responsible for breeding the animals.
In addition to its proprietary units, BRF has a vertical integration system, which are partnerships with animal farmers. BRF provides the animals, supplies and technical assistance, and integrated producers provide animal breeding manpower and structure following the guidelines of the global animal welfare program of BRF. Failure to comply with it or failure to comply with the rules lead to contract termination.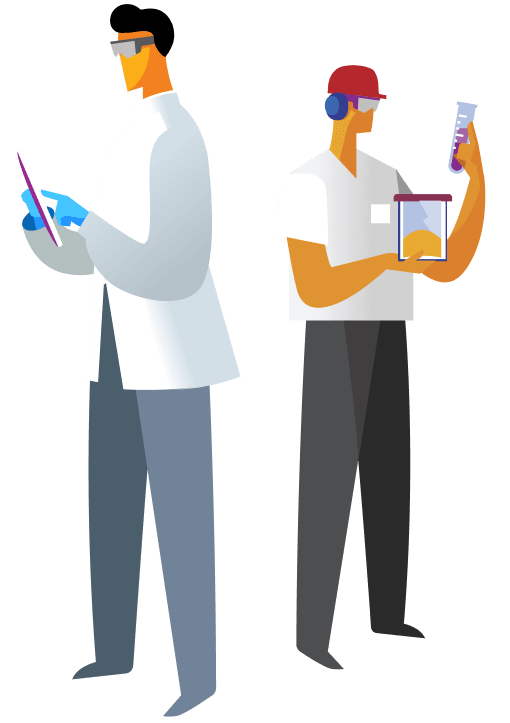 Internal and external review routines
All poultry and pork slaughterhouses in Brazil are monthly self-assessed using the Animal Welfare Compliance Framework tool prepared according to the current national and international animal welfare laws and protocols. Welfare Quality, Certified Humane and GlobalGAP.
In addition, second-party audits are carried out by the corporate team and, in some units, third-party audits are carried out by certifiers and clients (e.g.: McDonald's and KFC/YUM). To remedy the non-conformities, a joint action plan is established to adjust the requirements. Tracking is done by the Animal Welfare Officers of each plant.
In agriculture, the Animal Welfare Framework is applied to the integration of poultry and turkeys and to the pig breeding chain by the Animal Welfare Officers. On a monthly basis, 5% of integrated producers stationed at the units that have up to 100 integrated producers are assessed, 3% of integrated producers from units that have 100–500 of them, and 1% of integrated producers at units that have more than 500 of them.
The assessments are always applied to different integrated producers so that the maximum number of properties possible are assessed in a year. As in the industry, all non-conformities are addressed and the plan is managed by the Animal Welfare Officers.
External organizations
Today, about 55% of our pig slaughtering processes is certified by third-party organizations that endorse the work we do in our plants. For chicken, this percentage is 22%.
The Certified Humane, Antibiotic-Free Products, Global G.A.P. and ALO Free protocols also audit our broiler farming chain.

Certified Humane
An international certification that considers the quality of life of animals from birth. The requirements are stricter than many world standards and ensure, among other factors, that animals be free to express their natural behavior. In Lucas do Rio Verde (Mato Grosso), 192 houses and 14 poultry farms hold this certification. The year 2020 has tripled the number of birds that are part of the certification. There are about 26 million birds benefited per year.
This certification gave rise to the Sadia Bio Range, of products resulting from breeding with a high level of animal welfare.
Learn more about Sadia BIO range
Learn More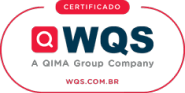 Antibiotic-free product
Third-party certification by WQS, which attests that no antibiotic is administered to animals in their entire life. Inspection applies to birth, breeding, slaughter and feed manufacturing, ensuring that no antibiotic growth promoters or antibiotics for therapeutic use are used in poultry breeding. We currently have 56 poultry houses in Lucas do Rio Verde that hold this certification, besides the hatchery, feed mill and meatpacking plant.
Learn More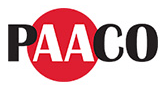 PAACO
The PAACO (Professional Animal Auditor Certification Organization) auditors check compliance with standards related to the humane slaughter of poultry, which follows the premises established by the U.S. organization National Chicken Council (NCC), a world reference in the poultry industry. These professionals also audit the swine chain, ensuring that animals are respected until the end of their lives. On pig slaughter, the N.A.M.I. (North America Meat Institute) requirements are followed. Renowned Dr. Temple Grandin is one of its contributors.
Learn More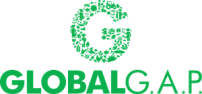 Global G.A.P. IFA

(Integration Farm Assurance)
This private organization establishes voluntary standards for the certification of agricultural products worldwide. It works as a practical manual of Good Agricultural Practices. In addition to good practices, the basis of the protocol is animal welfare. Its certification starts from the beginning of the broiler chain to transport, egg-laying parent stock, hatchery, fattening and transport. We currently have 69 certified integrated producers in Marau/RS and Serafina Corrêa/RS.
Learn More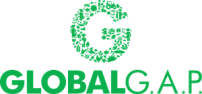 Global G.A.P. CFM

(Compound Feed Manufacturing)
The CFM defines the control points and compliance criteria for quality assurance in the production, supply and purchase of raw material and feed ingredients. It covers all stages of production, from purchase, handling and storage to the processing and distribution of feed. The feed mill in Marau/RS is currently certified on this stringent protocol.
Learn More

Alo Free

(Agricultural Labeling Ordinance)
This certification is required to serve the Swiss market, based on three pillars: animal welfare, traceability and food safety. The animals are tracked from birth to slaughter. Marau/RS and Serafina Corrêa/RS are currently certified on this protocol.