As one of the largest food companies in the world, we are committed to being Net Zero in greenhouse gas (GHG) emissions by 2040, both in our operations and in our production chain. Actions will be implemented to reduce, by 2030, 35% of direct emissions generated by the company's operations (Scope 1) and indirect emissions originating from the consumption of electric or thermal energy (Scope 2) and 12.3% of indirect emissions that do not belong to the Company (Scope 3), in addition to neutralizing residual emissions by 2040. These targets were drawn up based on the emissions of 2019 and 2020, respectively. BRF has responded to the Science Based Targets initiative's urgent call for corporate climate action by committing to set near-term targets aligned with 1.5°C and net-zero through the Business Ambition for 1.5°C campaign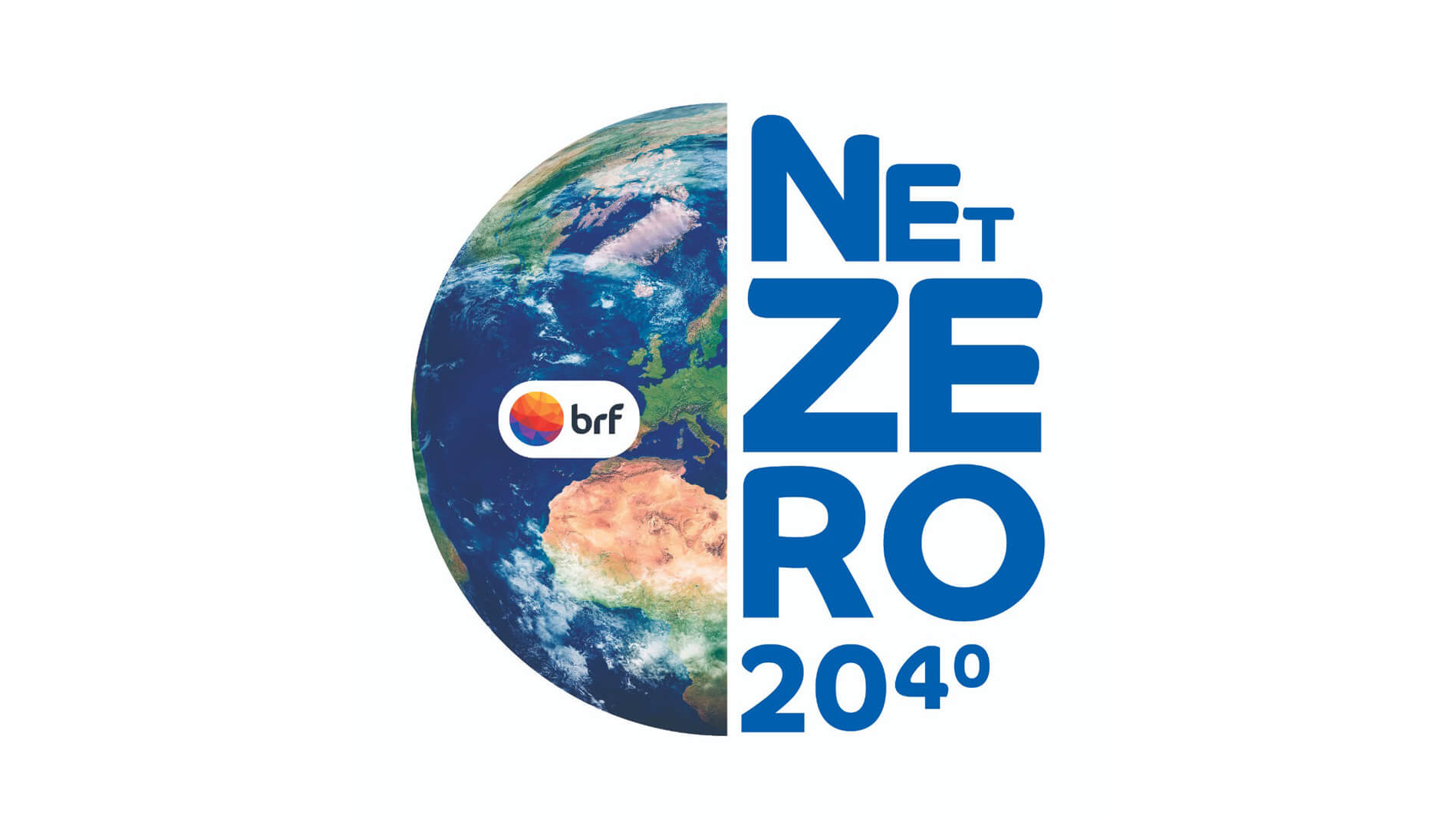 With the new goals, we reinforce our commitment to the ESG agenda, showing that it is possible to follow the 2030 Vision, the Company's growth strategy, and at the same time, ensure that our actions are carried out in a responsible, innovative and positively impacting manner the environment, the production chain and the communities in which we operate.
Sustainability is part of BRF's culture and guides our business strategy. By making the commitment to be Net Zero by 2040, we have identified a set of initiatives on four priority fronts for its value chain, which include the sustainable purchase of grains, fostering low-carbon agriculture, increasing the use of renewable energy , and increasing operational efficiency.
Innovation and sustainability have great synergy to find new solutions for big challenges. From this combination, still in 2021, BRF will implement a carbon neutral product line.